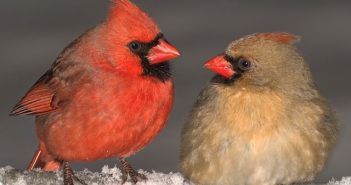 Forty-eight million Americans call themselves birdwatchers. And, no wonder — birds are beautiful, entertaining and surprising.
neat facts
Browse photos, interesting facts about wild rabbits and hares, as adapted from our Facebook posts. This page is periodically updated. COTTONTAIL…
Mammals
Built for speed, jumping, and agility, they're named for their cottony tail and smarter than you think.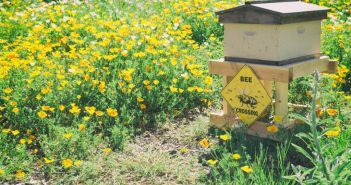 A hearty nonagenarian shares his thoughts on beekeeping, pesticides, bees, and the environment.