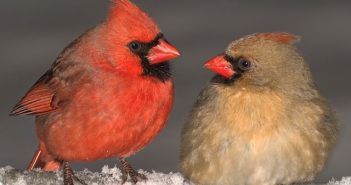 Forty-eight million Americans call themselves birdwatchers. And, no wonder — birds are beautiful, entertaining and surprising.
neat facts
Browse photos, interesting facts about wild rabbits and hares, as adapted from our Facebook posts. This page is periodically updated. COTTONTAIL…
Mammals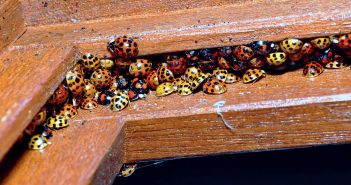 How do wildlife survive in harsh winter weather? Strategies includes heavy fur coats, warm burrows, "anti-freeze," and other surprises.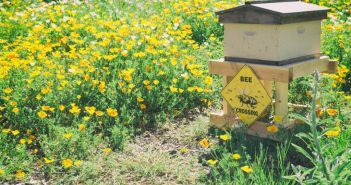 A hearty nonagenarian shares his thoughts on beekeeping, pesticides, bees, and the environment.