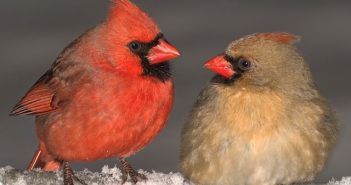 Forty-eight million Americans call themselves birdwatchers. And, no wonder — birds are beautiful, entertaining and surprising.
neat facts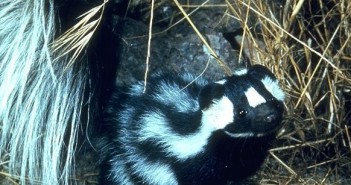 Photos and interesting facts. Did you know that skunks can spray as soon as they're born? Or that skunks have an unusual pregnancy process?
Mammals
Would it surprise you to learn a Red Fox is your neighbor? Even in the city? Could Red Foxes be…
When we alter natural habitat, we challenge wildlife and destroy native plants, sometimes to extinction. Read their stories.