If someone calls you a birdbrain, consider it a compliment! Birds in the Cordivae family astonish with their sense of self and problem-solving skills.
neat facts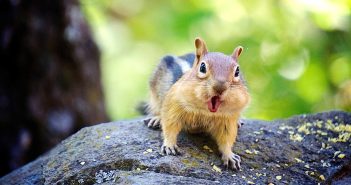 There are 38 species of North American ground squirrels in the world. They differ from tree squirrels by primarily foraging…
Mammals
Human mothers don't hold the patent on good parenting. Good mothers are found in the wild, too. Meet eight of them.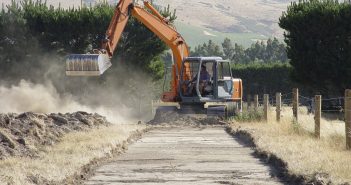 When we alter natural habitat, we challenge wildlife and destroy native plants, sometimes to extinction. Read their stories.