Forty-eight million Americans call themselves birdwatchers. And, no wonder — birds are beautiful, entertaining and surprising.
neat facts
There are 38 species of North American ground squirrels in the world. They differ from tree squirrels by primarily foraging…
Mammals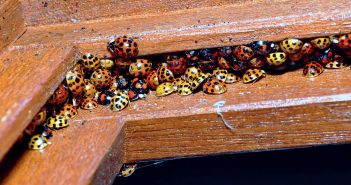 How do wildlife survive in harsh winter weather? Strategies includes heavy fur coats, warm burrows, "anti-freeze," and other surprises.
A hearty nonagenarian shares his thoughts on beekeeping, pesticides, bees, and the environment.