The tiny birds that can! Twice a year, these tiny birds fly thousands of miles, in the face of extreme hazards.
neat facts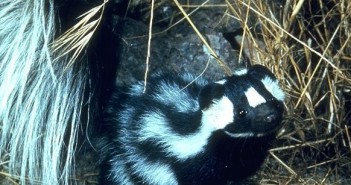 Photos and interesting facts. Did you know that skunks can spray as soon as they're born? Or that skunks have an unusual pregnancy process?
Mammals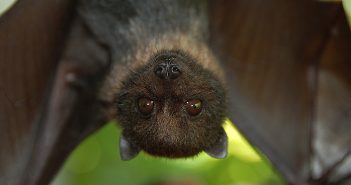 In the U.S., there are three species of flower-eating bats, 44 species of insect-eating bats. Persistent myths give a false impression they're dangerous.
When we alter natural habitat, we challenge wildlife and destroy native plants, sometimes to extinction. Read their stories.