Do you live near water? If so, mayflies might be visiting your yard. Learn about them and their unusual life.
plants
Swaying gracefully in the gentlest breeze, native grasses seem to be the "free spirits" of plantdom. But, their looks are…
mammals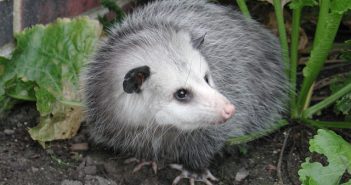 There are more than 60 species of opossums in the world, but only one in the U.S. A beneficial marsupial deserving of respect.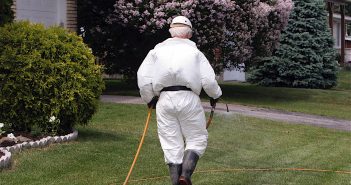 If you do nothing more than ban the use of pesticides in your yard, you'll do a very good thing for wildlife, pets, the environment and yourself.