Browsing: Mammals
Mammals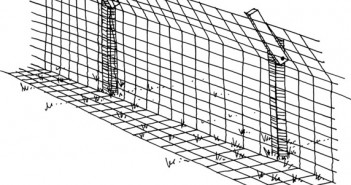 Encountering a Coyote. Are my pets safe? Coyotes and rabies. How to keep them out of yard.
Mammals
Browse photos, interesting facts about wild rabbits and hares, as adapted from our Facebook posts. This page is periodically updated. COTTONTAIL…
Mammals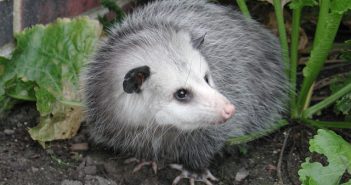 There are more than 60 species of opossums in the world, but only one in the U.S. A beneficial marsupial deserving of respect.