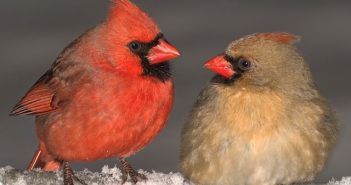 Forty-eight million Americans call themselves birdwatchers. And, no wonder — birds are beautiful, entertaining and surprising.
neat facts
Browse photos, interesting facts about wild rabbits and hares, as adapted from our Facebook posts. This page is periodically updated. COTTONTAIL…
Mammals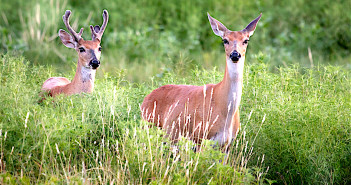 Ask any child about deer and "Bambi," the fawn1 in Walt Disney's beloved animated movie of the same name, will inevitably…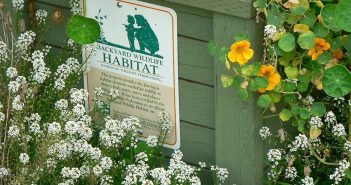 Four good reasons why you should commit an area of your yard to wildlife. First, by every measure, earth is losing natural habitat.