Just as wildlife appear like magic in the spring, they seem to disappear the same way. Ever wondered what becomes of them? Or where they go? We have answers for you!
plants
Clay soil is the bane of garden plants. But the perennials on this list defy the odds and even manage to flourish.
mammals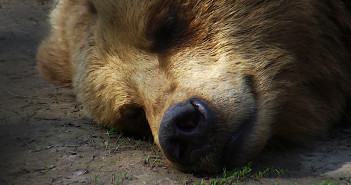 How do wildlife survive in harsh winter weather? Strategies includes heavy fur coats, warm burrows, "anti-freeze," and other surprises.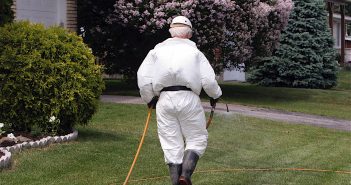 If you do nothing more than ban the use of pesticides in your yard, you'll do a very good thing for wildlife, pets, the environment and yourself.