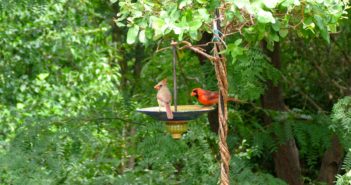 A yard without birds is like the Statue of Liberty without its torch. Follow these tips and soon you'll have birds flocking to your yard.
neat facts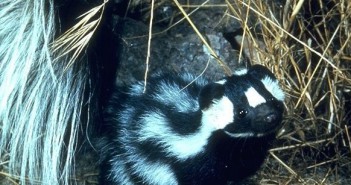 Photos and interesting facts. Did you know that skunks can spray as soon as they're born? Or that skunks have an unusual pregnancy process?
Mammals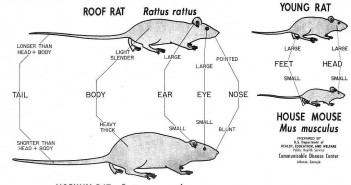 The difference between a mouse and a rat. About mouse diseases. Keeping wild mouse as a pet. Humane mice removal. More.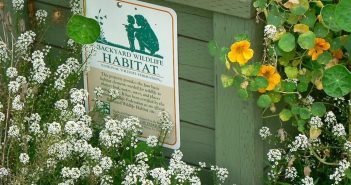 Four good reasons why you should commit an area of your yard to wildlife. First, by every measure, earth is losing natural habitat.