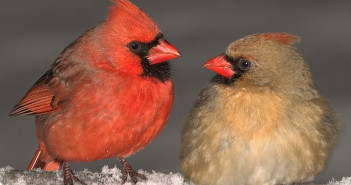 Forty-eight million Americans call themselves birdwatchers. And, no wonder — birds are beautiful, entertaining and surprising.
neat facts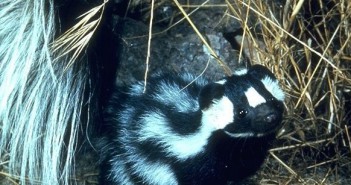 Photos and interesting facts. Did you know that skunks can spray as soon as they're born? Or that skunks have an unusual pregnancy process?
Mammals
Gone are the warm days, flowers, butterflies and singing birds. Now, it's the chilly, bare, quiet landscape of winter. Anything happenin' out there?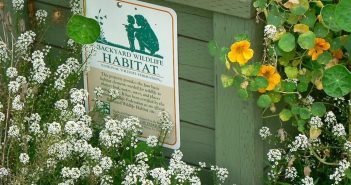 Four good reasons why you should commit an area of your yard to wildlife. First, by every measure, earth is losing natural habitat.