Browsing: environment
Environment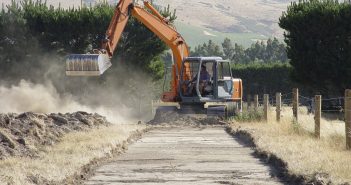 When we alter natural habitat, we challenge wildlife and destroy native plants, sometimes to extinction. Read their stories.
Environment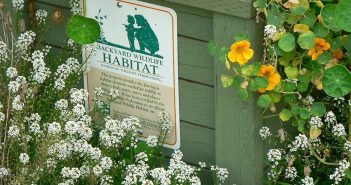 Three good reasons why you should commit an area of your yard to wildlife. First, by every measure, earth is losing natural habitat.
Environment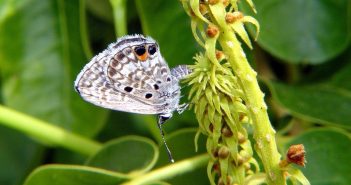 The 2008 report from the International Union for Conservation of Nature (IUCN) indicates about one in five species is threatened with extinction.