Browsing: design
Create a habitat
Sample plans and native plant lists for specific regions: Northwest, Midwest, West.
Create a habitat
Locate large trees away from property lines, plant flowers in color groups and odd numbers, curve pathways. More.
Create a habitat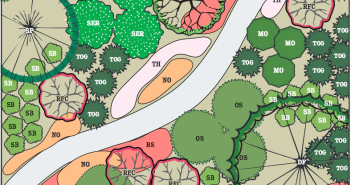 A backyard wildlife habitat provides four basics – food, water, cover, nesting places – in a diverse landscape. Plan, then plant. Here's how to begin.