Browsing: Feature stories
Feature stories
The Monarch is one of the world's most beloved insects. Follow their life cycle in photos, from inception to adulthood.
birds-seasonal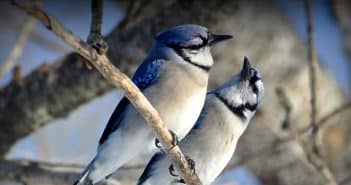 Male and female birds must find each other, but how? Trees, plants, hills and human structures are sight barriers. Even in trees, birds may not see others.
Feature stories
Gone are the warm days, flowers, butterflies and singing birds. Now, it's the chilly, bare, quiet landscape of winter. Anything happenin' out there?